is multi-award winning singer/producer, a Hong Kong Film Award winning actor and a prominent builder and consultant in Web3 and AI in Asia.
Hanjin Tan has been a multi-talented musician in Asia's music scene. For this new work, he jumps from pop to art tech, partnering with Banky Yeung, a one-of-a-kind figure in Hong Kong theatre. They fuse 3D immersive music, dance, stand-up comedy, installation art and Web3 elements into an innovative experience, integrating technology and art.
Hanjin is starring in a new movie called "Band Four" with Kay Tse and Teddy Robbin. In cinemas from 9th October.
Listen to his latest EP "他她"
Recently released on August 22nd, 2023, 他她 features 4 new singles.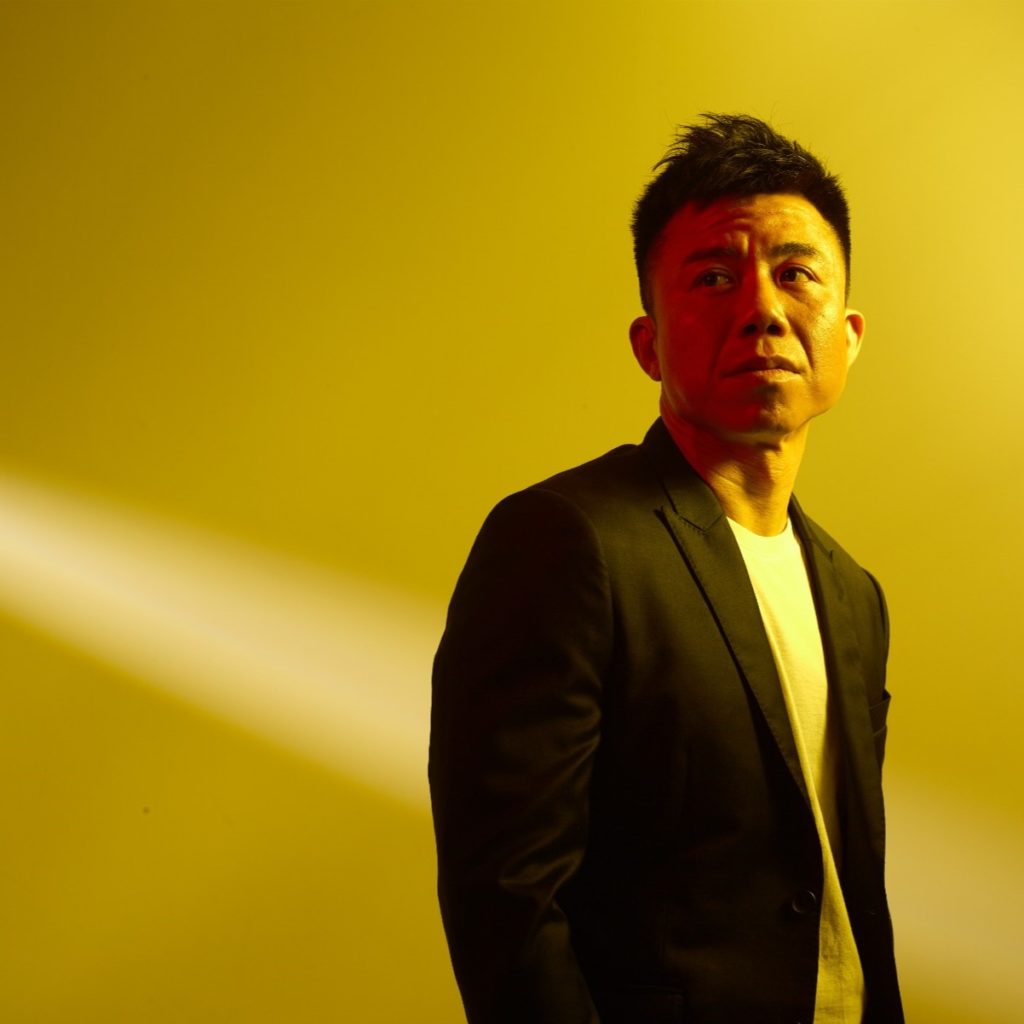 Hanjin is an award winning singer/producer from Singapore, based in Hong Kong. He is a Hong Kong Film Award winning actor and is a famous Chinese TV personality.
Hanjin is the 1st in the world to drop a Chinese music NFT. He has 3 drops to date, a song, a graphic video and a private PFP collection. He will launch a 3000 avatar voxel collection with The Sandbox in Q1 of 2024.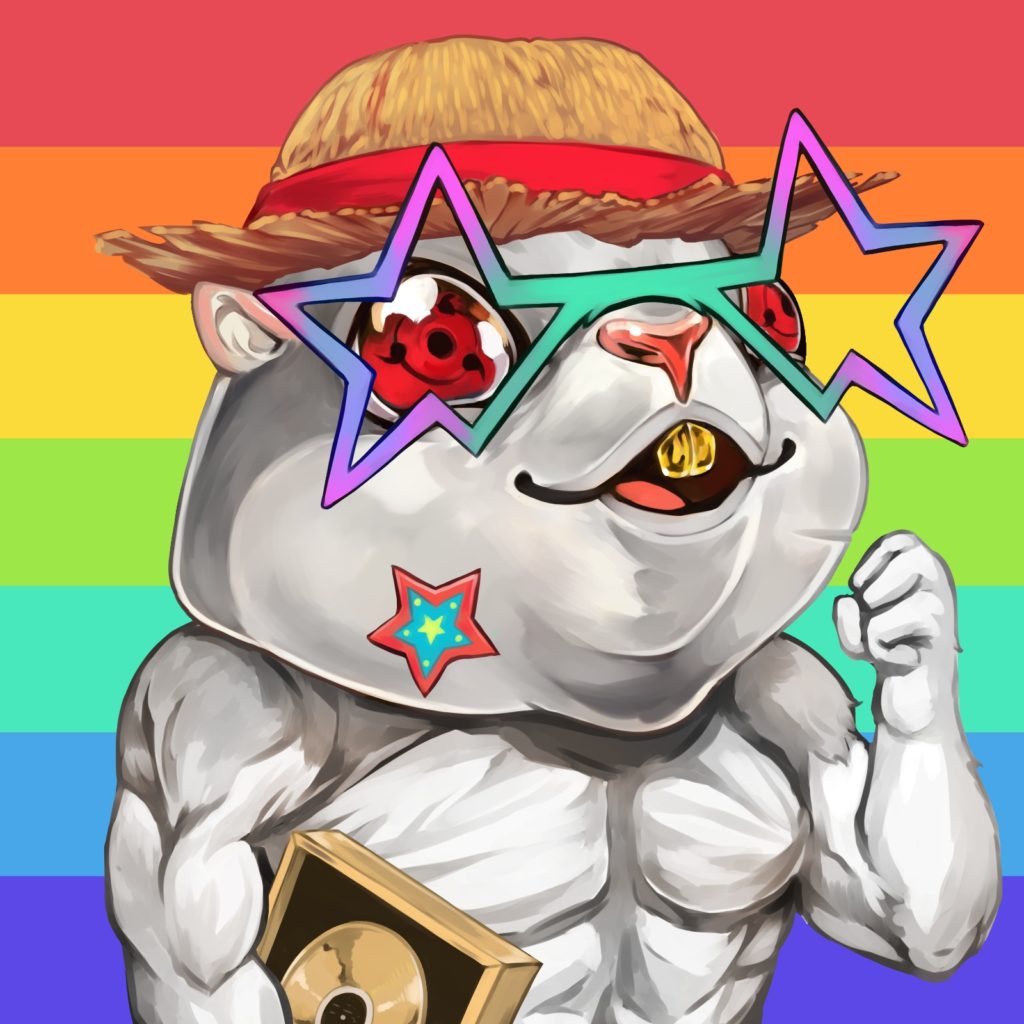 Hanjin is an evangelist of web3 for better equity in marginalized creative industries. He will be launching an AI music solution in 2024.
Hanjin's Art Tech and Fashion Tech projects are in development.